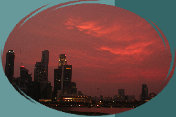 Welcome to pierreo.com
This site is an opportunity for me to share experiences, photos and a lot more with you, the reader who happens to have found this link.
There are also opportunities for you to feedback to me through my blog - please feel free to do so.
I am currently adding content rapidly, as I build it, and will try to keep the 'new stuff' link up to date on the changes I make.

I am still building this site as fast as I can
Sorry if at times some of the features do not work quite right....